Volcano Idols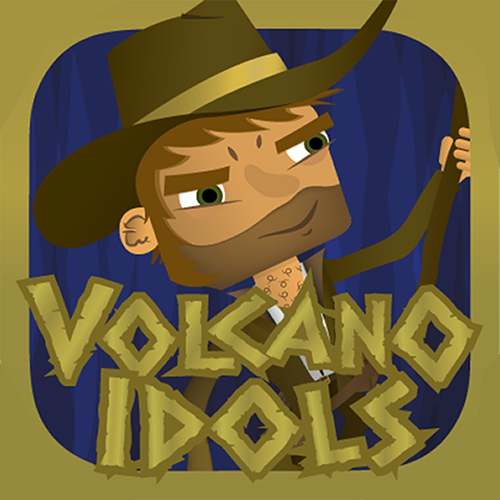 Grapple hook your way to the Idols, find all the coins and don't forget your hat! 27 levels and 135 coins, can you find them all? Amazing dungeon adventure style game with hours of game play.
Based on the popular flash game of the same title.

Free Download!
Trailer
Online Version
Try it out before you download, the flash version is just as fun!
Play Volcano Idols »
Instructions
Tap to activate grapple hook
Pull down to move up rope
Pull up to move down rope
Swing back and forth, collect coins and avoiding lava.
The end levels feature the best user made levels!